Peace of Mind for Azure
admin
AZURE MANAGED SERVICES
PEACE OF MIND
FOR AZURE
Gain visibility on your cloud usage, manage your Azure resources, and take control of the cloud costs with Azure Cloud Managed Services
Monthly proactive maintenance for your Azure environments, accompanied by monitoring & recommendations to improve your security, costs, and resource management.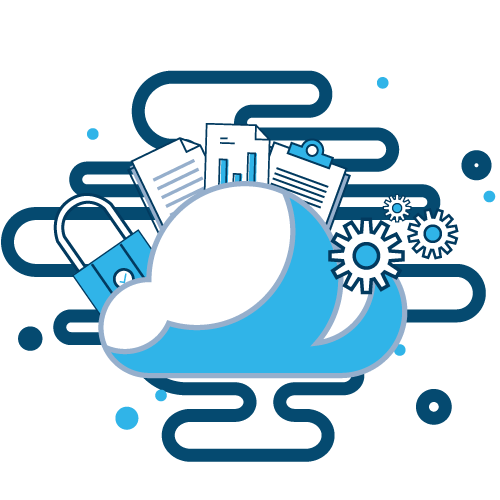 WHATS DO YOU GET WITH
PEACE OF MIND

Maximize Azure investments
Our Microsoft-certified experts help you design, deploy and manage your Azure environment to maximize performance, cost effectiveness, reliability, and uptime.

Improve infrastructure operations, tooling and automation
Tools such as the Azure Resource Manager (ARM) templates simplify operations and ensure best practices while using automation as often as possible.

Predictable Azure costs
Control and optimize the licensing and consumption costs through deductive analysis on past spend, as well as predictive analysis on expected cloud overload.

Performance and Consumption Monitoring
We make sure to detect anomalies in the performance of your Azure services and actively control your Azure consumption costs.

Receive insights and recommendations on future Azure features
We're here along the way to provide insights, provide expert guidance and suggest improvements on future Azure features that may help you grow your business.

Mitigate risk
Knowing that our specialists have your back, you will experience improved security, with data breach prevention and proactive notifications on top of Microsoft Azure.

Best practices, improvements and optimizations
There are specific actions you can take to ensure you are getting the most from Microsoft Azure. Besides following and implementing best practices, we also focus on security and governance improvements​ and optimizing architectural decisions.
With Azure Cloud Managed Service for Your Peace of Mind, you are now in control:
   Cost savings and more predictable monthly costs
   Using automation as often as possible
   Performance and consumption monitoring
   Optimizing architectural decisions
   Access to future-proof technology
   Security and governance improvements
   Following and implementing best practices
---
GET A FREE CONSULTATION
START THE CONVERSATION