Payment Recovery software
admin
PAYMENT RECOVERY
SOFTWARE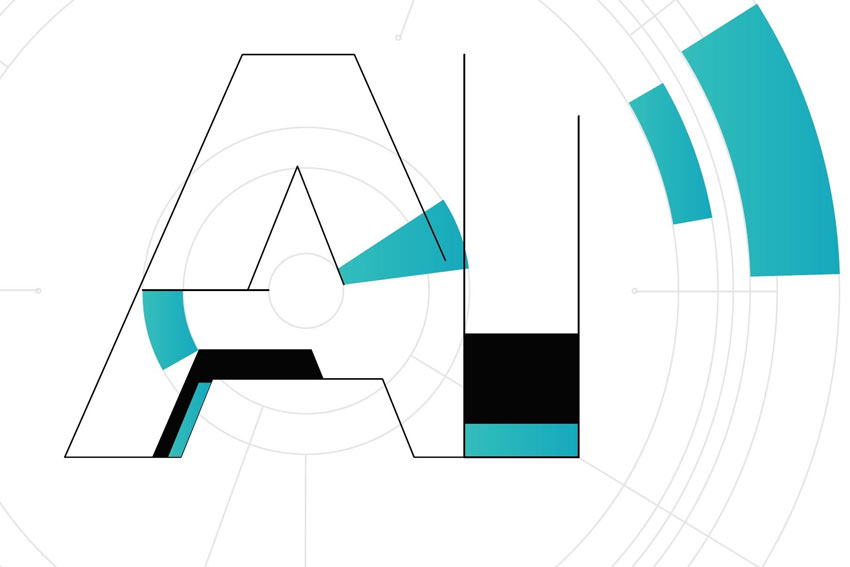 SERVICES
Paid Analytix has created an AI driven platform in order to help companies (1) identify and avoid some of the main errors in payment processing (2) understand key information regarding root causes and improvement opportunities (3) how their process benchmarks against their competition.
ONLINE AUDIT
A comprehensive, tailored analysis review will give an overview of the duplicate payments as well as an in-depth view of potential root causes and main actions points using our experience at Paid Analytix obtained through the work we have done with many large companies out of various sectors.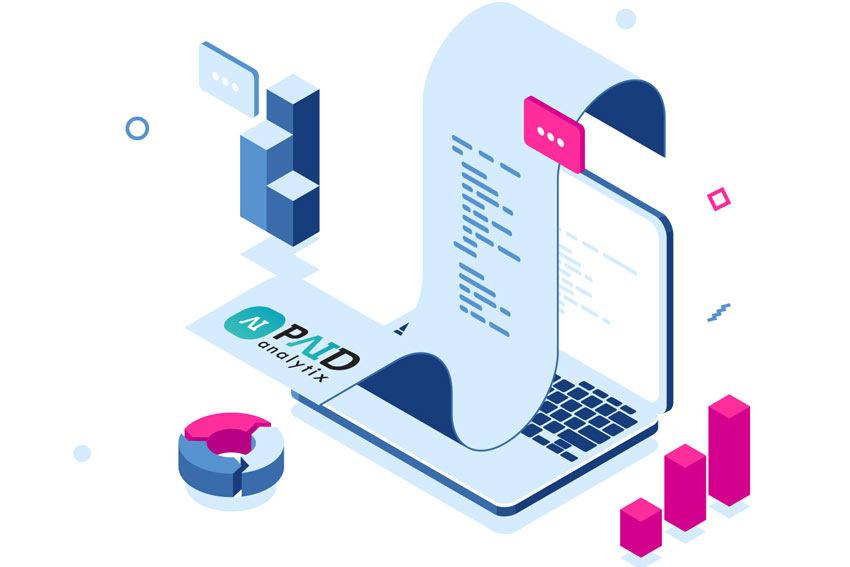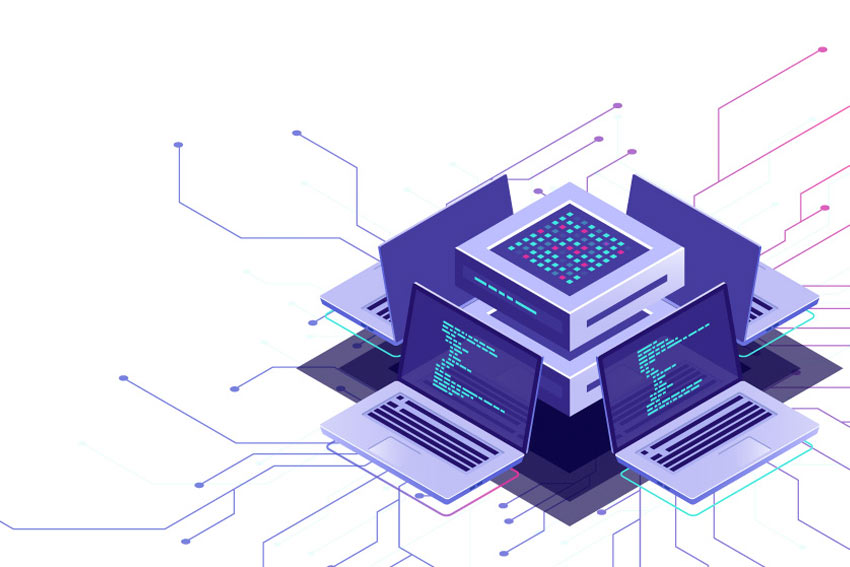 AI SOFTWARE
Automated software will always be quicker than the human eye, however, our overpayment protection software uses Artificial Intelligence which creates unique patterns in accordance with the company's specifics.