Grow your cloud business with ALEF
Enriching your portfolio with Microsoft cloud solutions offers many advantages. You can choose a billing frequency that gives you more flexibility with the cash flow, cancel and change subscriptions anytime.

Managed Service Providers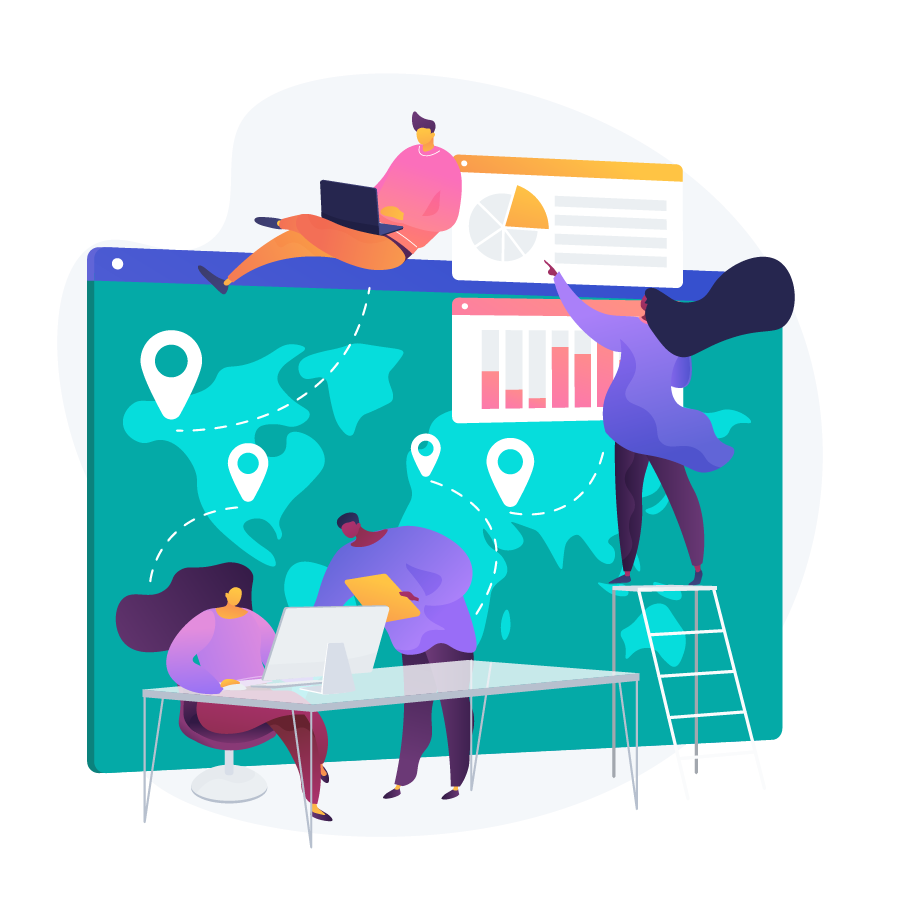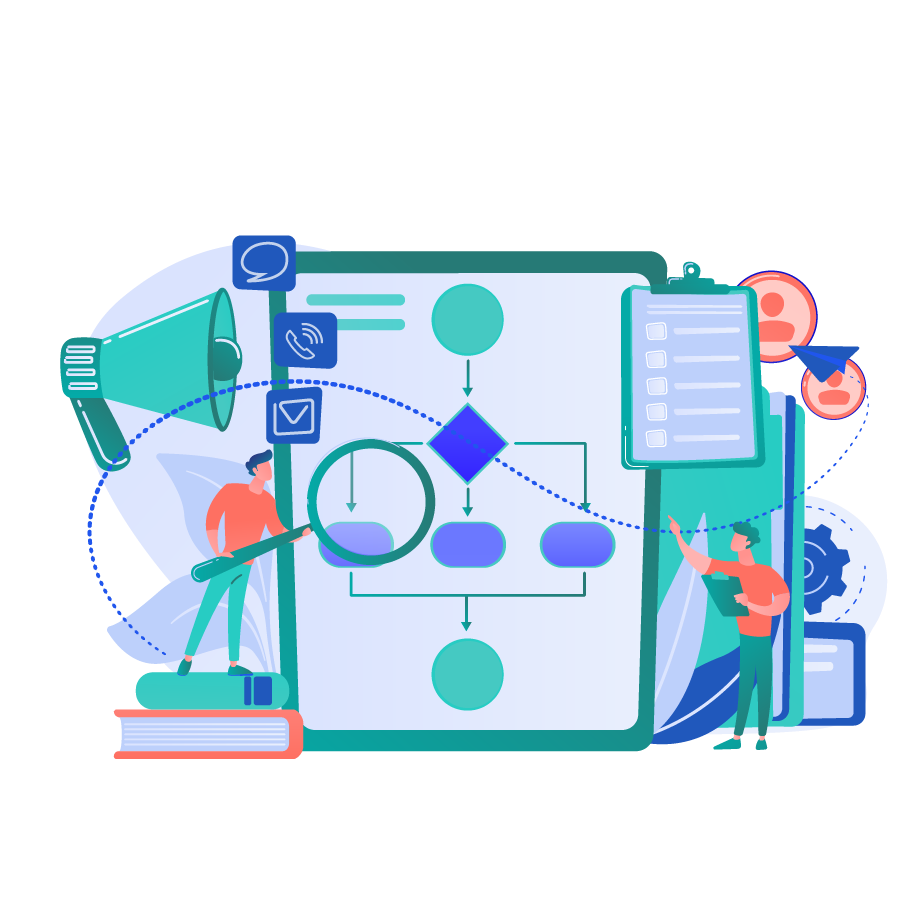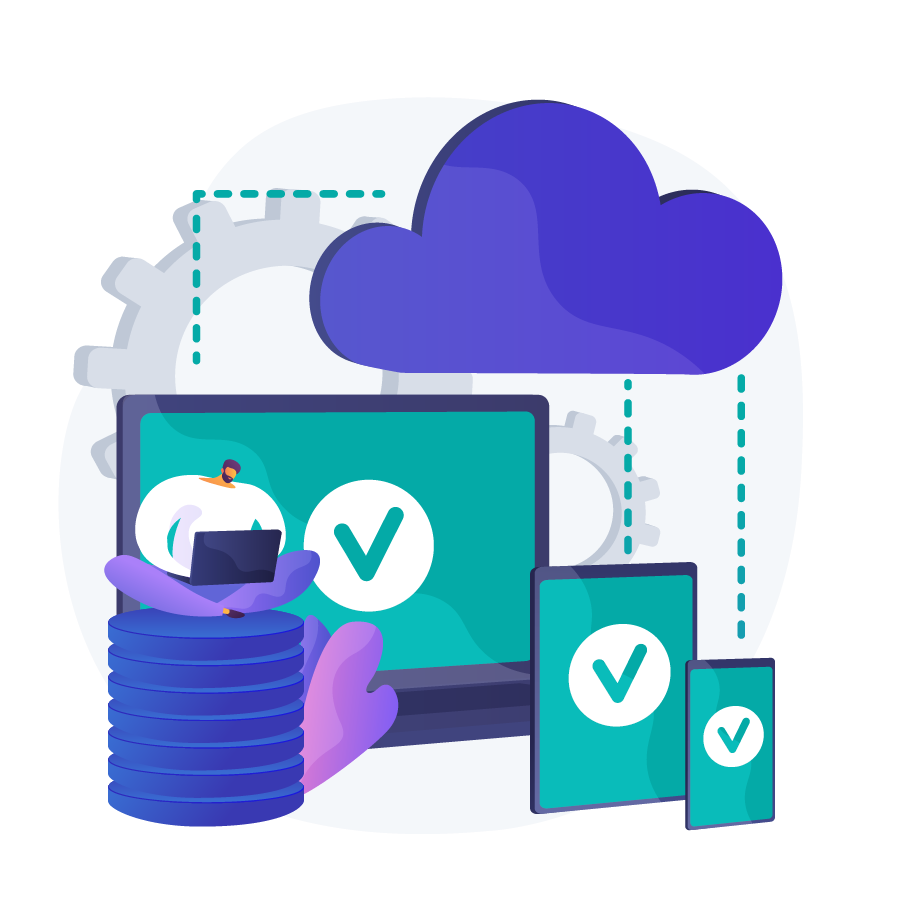 Launch in no time a full marketplace, where your customers can order, provision, and bill Office 365, Azure, and other cloud services seamlessly. Let them upgrade, downgrade, or cancel subscriptions and purchase add-ons based on their ongoing needs.
Get access to useful resources via the ALEF Microsoft portal, recorder webinars, live events, co-selling presentations, your products and solutions on our marketplace, how-to knowledge, and many more.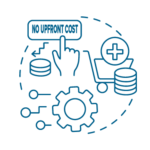 With ALEF at your side you can unlock your cloud business at no cost. You pay only for the products that you sell.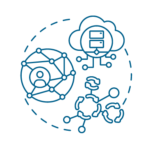 The platform is accessed through the URL created at the setup of the partner portal when the company is registered as an ALEF CSP partner.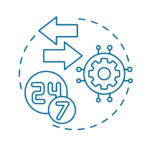 Easy integration into your existing business, set your own prices and margins. Also, this program gives customers the flexibility to order, change, or cancel subscriptions anytime, anywhere.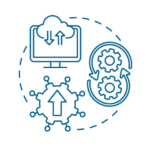 Upsell, cross-sell, and bundling
Boost profitability by cross-selling or bundling Microsoft products with other solutions. Providing Microsoft solutions to your customers increases customer lifetime value & decreases discontent.
Included products and services


















ALEF aims to expand the distribution and partnership network by looking for new companies that want to develop a business in this field.
Our vision of partnership implies a long-term relationship, its continuous development and finding new opportunities to value together with our partners in the market in which we operate. ALEF offers you all the support you need to achieve successful collaboration with real benefits for your business.

---
Start your business with ALEF
I) The first step of our collaboration is to complete the following:
Complete and sign the ALEF distribution contract, which you will send in duplicate, in physical format, to 

your preferred subsidiary

 address.

 

(Romania

, Hungary, Slovakia). 

 
Send us a copy of your company VAT. You can attach it in the form section bellow.


 

Complete the registration form in Excel with details regarding your company (company address, bank details etc

.

)

. You can download it from this link. 
II) For a reseller to be able to sell CSP (Cloud Solution Provider) solutions, he needs to register on Microsoft Partner Center. You can follow the steps presented here:https://docs.microsoft.com/en-us/partner-center/mpn-create-a-partner-center-account
III) Make sure you comply with your local legislation regarding the process of selling Microsoft software licenses. 
*For Romania, if you want to obtain from Microsoft the authorization of selling Microsoft products, which is needed for ORDA, please send us in the form bellow the following details 
Company name

 

Address

 

VAT Number

 

Registration Number

 

Main field of activity (CAEN)

 

Contact Person

 

Phone Number (land line)

 

Mobile Phone Number

 

E-mail

 address

 

MPN ID

 
Start your business with ALEF
Consent to the processing of personal data
Granted in accordance with Regulation (EU) 2016/679 of the European Parliament and of the Council on the protection of individuals with regard to the processing of personal data and the free movement of such data and repealing Directive 95/46 / EC – also abbreviated GDPR (General Data Protection Regulation).
By completing my personal data and by checking the confirmation I agree to a free and voluntary consent for the processing of personal data above by the companies in the ALEF Group (Controller)