Migrate to Microsoft 365
admin
Microsoft 365 can help solve today's challenges to productivity and secure work from anywhere.
You just need the right implementation partner!
The business climate has changed. People want to communicate without collaborative barriers. Businesses want solutions that are both cost-effective and flexible. Organizations start to configure hybrid environments and migrate content to the cloud as the solution.

Imagine that you own a business that recently purchased a Microsoft 365 subscription, to help your employees who want more flexible work options, but also need to feel connected to their team. You decide to implement it immediately. A couple of weeks later, you realize that you must manually type your username and password several times a day while using Microsoft 365. This process has turned into a source of major frustration for your employees.
This scenario, and others like it, can happen when you don't take the time to plan a migra- tion to Microsoft 365. To maximize your organization's chances of a successful Microsoft 365 migration, it's important for you to plan appropriately and take all the steps to complete the migration.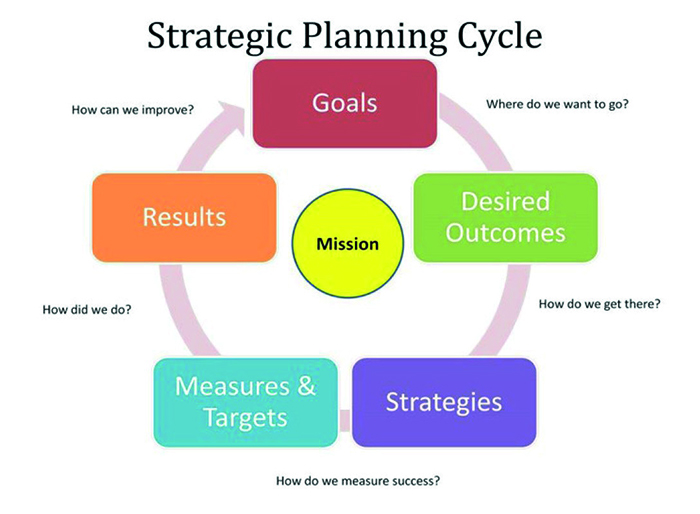 Using our Migrate to Microsoft 365 service you will get the following benefits:
Help in deciding which Microsoft 365 plans meet your organization's requirements, as an organization can mix different Microsoft 365 plans according to its business needs. d An inventory of the current environment in the organization. This step involves identifying the number of user accounts and the number and size of mailboxes, as well as collecting client versions and configurations, detailed file storage information and intranet sites to migrate.
Help in making key deployment decisions. Determine how you will create or synchro- nize accounts, handle user authentication, data migration, and whether you want hybrid integration.
Configure the Microsoft 365 subscription. Verify the domains that you plan to use with the tenant, configure application settings, directory synchronization, and single sign-on.
Set up of the accounts and mailboxes. Assign the appropriate license types to users and migrate email and files to the subscription.
A validated functionality. Ensure all relevant services are functional.
As a Microsoft Partner who acquired the Partner Designation for Modern Work, with many Microsoft, Cisco, F5, NetApp, and Palo Alto Networks certified professionals, and successful implementations for companies from various industries such as financial services, IT, automotive and public sector, ALEF can be your partner for success.
The 5-day implementation is an estimated specialist/hour effort for workloads that consist of tenant configuration, user and group creation, default security policy implementation, standard SharePoint site creation (1 communication site + 1 collaboration site), email and file server data migration.