ALEF - Your partner for
SuccessAdvanceProgress
ALEF has been a stable supplier of information technologies since 1994. From the beginning, we have become one of the largest and strongest distributors in the Eastern Europe, headquartered in Prague and localized in Czech Republic, Slovakia, Hungary, Romania, Slovenia, Croatia, Serbia. We are experts in technologies from Cisco, NetApp, Meraki, F5 Networks, Microsoft and Invea-Tech, with whom we have many years of experience.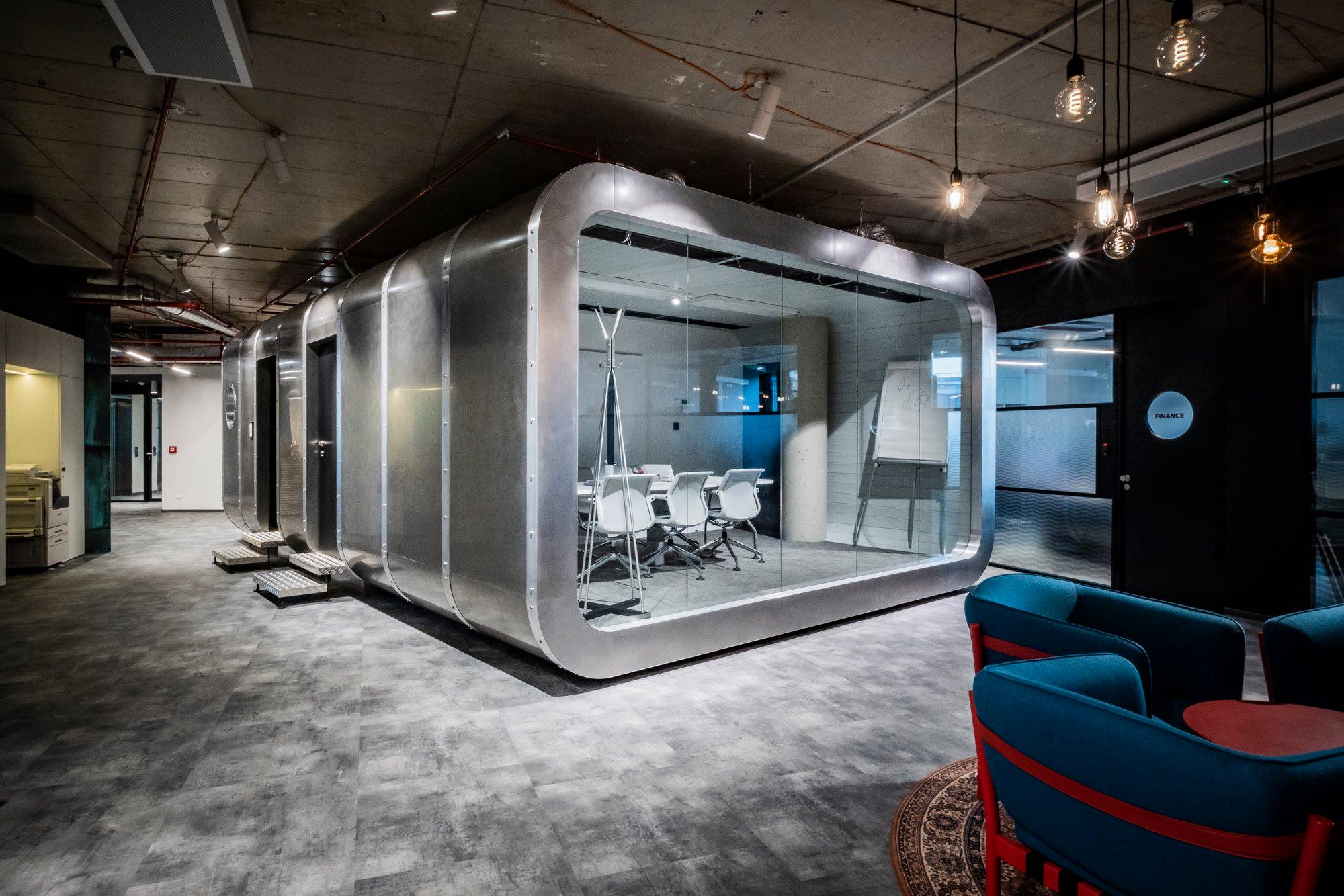 Our Vision
• Be the preferred Microsoft distributor for our partners
• Be the best Microsoft licensing and technical support for our partners
Our Mission
We aim to become the first option of purchasing for all our partners and strongly believe in the following values:
• Partnership
• Efficiency
• Professionalism
• Innovation
Why ALEF?
Strong team.
A large team dedicated to the Microsoft business, with specialized BDMs on Microsoft technologies/products, technical experts on Microsoft cloud technologies, covering Pre-Sales, implementation/migration and Post-Sales activities.
Unique Combination.
We are a distributor with deep technical expertise. We offer trainings in Microsoft cloud technologies with our Microsoft Certified Trainers, so we can deliver custom and certified trainings to our customers.
We are a distributor that can understand the needs of our customers and discover optimized solutions that can develop their business.
Large and Strong partnerships with experts in Microsoft Technologies from many countries.
Our experts and the experts of our partners can cover any topic related to Microsoft technologies, both from a business and technical point of view, so we can deliver any project or give consultancy.
Expert Center. ALEF University.
Our Learning Center organizes trainings (certified and custom) for your sales force/ BDMs and for technical engineers.
Come to ALEF for the best consultancy in delivering the right IT solution, for training your employees and customers, both technically and business related.